More than 200 colleges and universities have hired Rosa to engage students, faculty, and community members. Invite Rosa Clemente to speak at your event:
[contact-form][contact-field label='Name:' type='name' required='1'/][contact-field label='Email:' type='email' required='1'/][contact-field label='Speaking Date:' type='text'/][contact-field label='About Your Organization, School or Program:' type='textarea' required='1'/][/contact-form]
---
Workshop and Presentations
Custom Presentations Available Upon Request
---
Fifth Element: Hip Hop As A Tool For Social Justice
I am not Hispanic: Afro-Latinx and Black Identity in the Latino Community
Nevertheless We Persist: Centering Women of Color in Social Justice
We The People: Resisting and Speaking Truth to Power in Uncertain Times
When A Black Puerto Rican Woman Ran For Vice-President and Nobody Knew Her Name
United People: The History of African-American and the Latinx Unity
Puerto Rico: Hidden Histories and Stories of Resistance
---
Rosa Clemente is a fierce, brave, passionate voice of our times. She speaks from her heart and history and calls us to question everything, to investigate deeper and to stand in solidarity with those who are marginalized and invisible. She is a true revolutionary and we must support her and heed her call.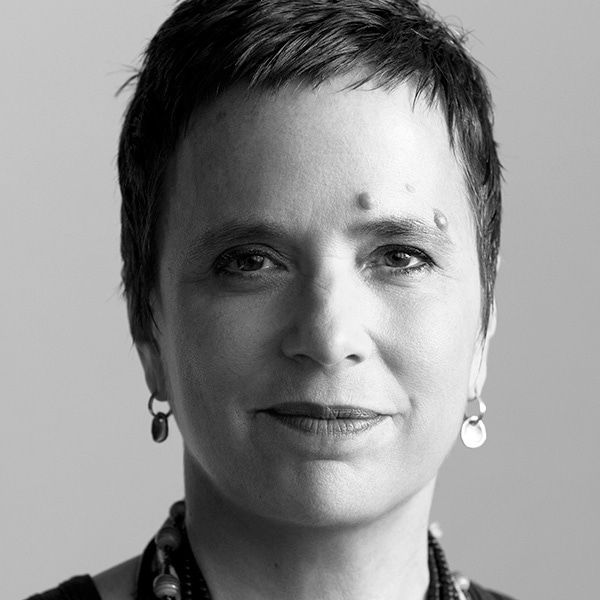 ---
– Eve Ensler
Playwright, Performer, Activist, Author of The Vagina Monologues 
---