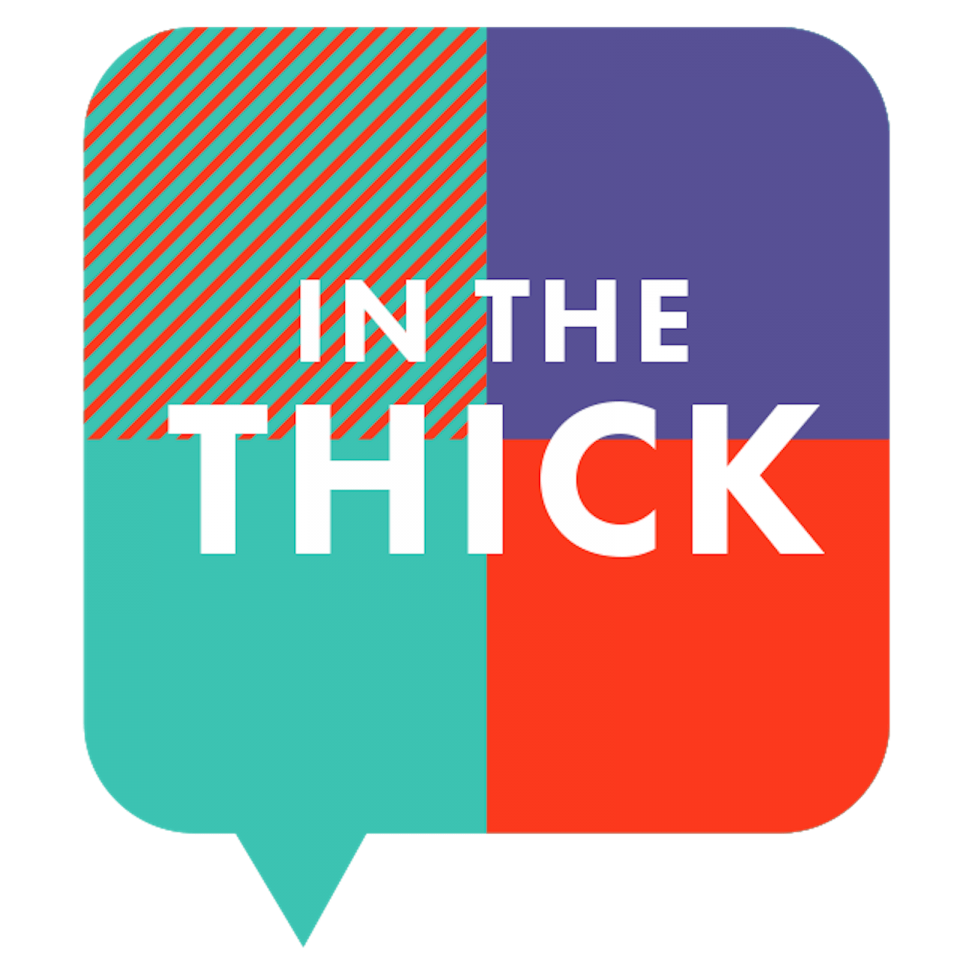 She was the first Latina to run for vice president with the Green Party in 2008, but Rosa Clemente has long been organizing for political and social change. Maria and Julio talk to Rosa about her organizing work, the rap industrial complex and her independent reporting on the aftermath of Hurricane Maria in Puerto Rico.
Want to read/watch more?
Rosa talks to Rolling Stone about why she didn't participate in the Puerto Rican Day Parade.
Watch the mini-doc Puerto Rising, made by Rosa's collective PR On The Map.
Watch the full video referenced in the episode where Rosa explains her experience of sexual abuse.
About In The Thick
Journalists of color tell you what you're missing from the mainstream news. Co-hosted by award-winning journalists Maria Hinojosa and Julio Ricardo Varela, IN THE THICK has the conversations about race, identity and politics few people are discussing or want to discuss.