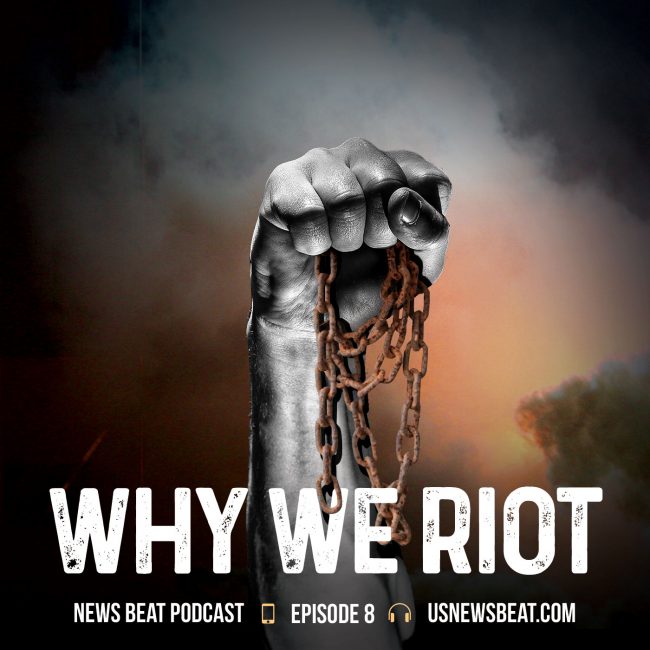 View the episode & speakers here
Dr. King once said: "A riot is the language of the unheard."
Indeed, nowadays, a riot is often the language of the continually oppressed, unheard citizens who are still not afforded the same general rights as their white counterparts, and when protesting these injustices—all too often with the backdrop of a member of their community unjustifiably slain by a police officer—they are met with over-militarized force as an ever-presiding reminder of why they are having to protest in the first place. It should be no surprise to anyone when such frustrations—aided by these tactics, outside agitators and the presence of news cameras—boil over.
LISTEN TO THE EPISODE "WHY WE RIOT"
Listen and subscribe to the News Beat podcast on Apple Podcasts, Google Play, Stitcher, TuneIn or wherever you get your favorite podcasts.