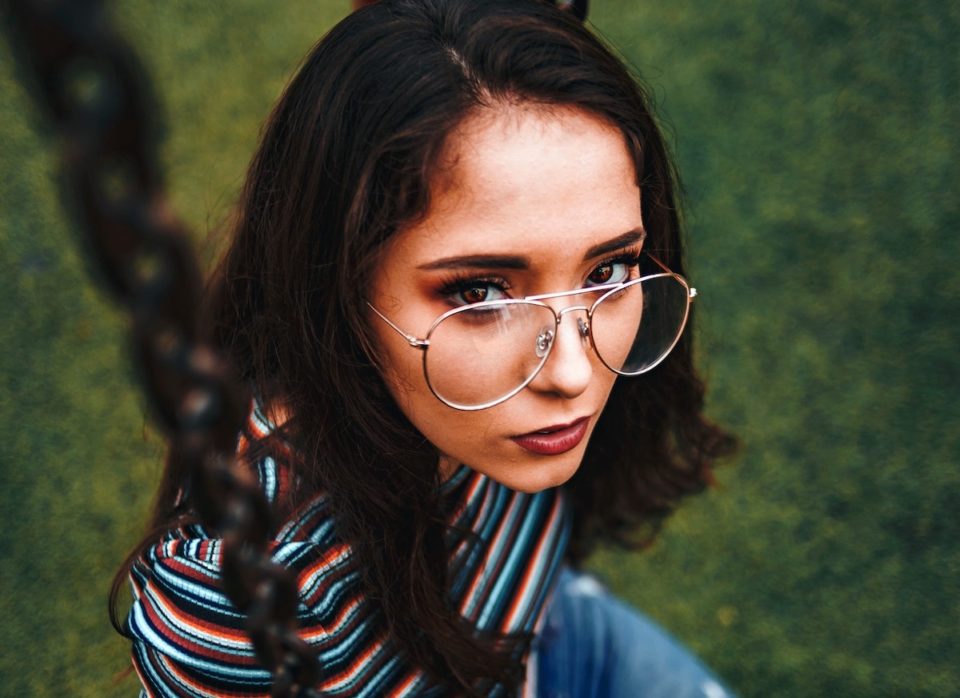 A growing community of young, black, and indigenous people are questioning the very identity underpinning Hispanic Heritage Month.
By Miguel Salazar in The Nation
Featuring
Amanda Alcántara is a Dominican journalist and digital media editor at Futuro Media Group.
Daniel Alvarenga is a Salvadoran journalist and a video producer at AJ+.   
Rosa Clemente is a black Puerto Rican journalist, organizer, and founder of Puerto Rico on the Map.
Kristian Hernandez is a Mexican-American organizer in Texas with the Democratic Socialists of America.
Janel Martinez is a Bronx-born Garifuna journalist and founder of Ain't I Latina?
Alan Pelaez Lopez is a Zapotec cultural critic, artist, and academic.