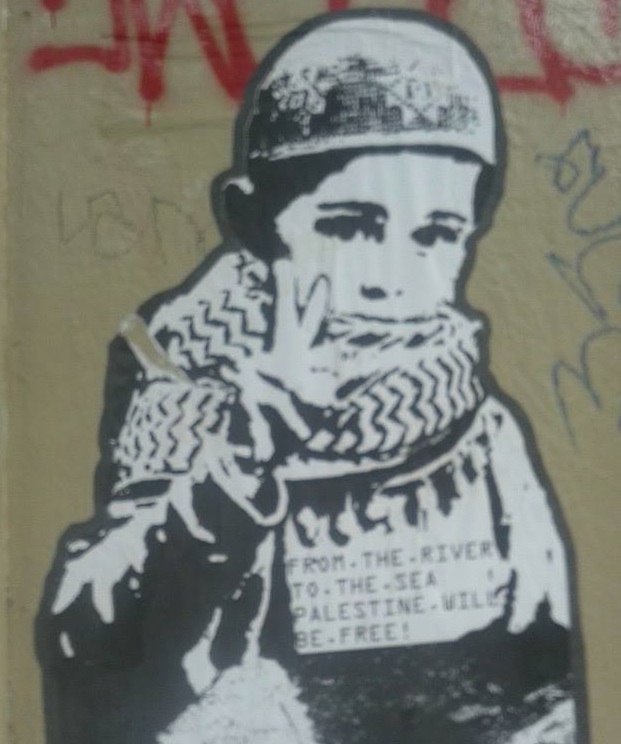 I am getting messages from concerned friends about my stance on Israel. Let me be clear I have been fighting Zionists since my days at SUNY-Albany, when I was in Albany State University Black Alliance, when I was president of ASUBA and when I was director of multi-cultural affairs for the Student Government.
In that last leadership role I kicked Religious Zionists of America (RZA) out of the office of MCA and for that the President of the student government tried to recall me.
See I was so lucky to be mentored by Kwame Toure and the All-African People's Revolutionary Party (AAPRP). I learned how to debate the worst of them. I was almost expelled for bringing Kwame Toure to our campus against the wishes of our then Black president, H. Partrick Swygert.
Many in ASUBA were threatened with suspension and the organization itself was put on probation. But see these were the 90′s and students of color no matter what, we did not take any shit, especially from Zionists. We might have been the minority in numbers but we ran that campus. I mean at one time we actually came to blows, one day at our infamous water fountain in front of the campus center. They started it. We did the right thing.
So I will never be scared of Zionists, I will never capitulate, and this is very easy for me to do, because unlike the people of Gaza, the only thing I have to lose is well….nothing, nothing that matters in the larger context.
The people of GAZA pay with their lives, and those that live pay with their minds, and those that are children pay with their innocence, and those that are elderly have only known this life.
So I will speak out, it's the least I can do, the very least. ‪
#‎freepalestine